.
"Life isn't about finding yourself. Life is about creating yourself." – George Bernard
.
We are the designers of our own lives. At this workshop, you will create a Vision Board, a collage incorporating mixed media (markers, glue, magazines, etc.) to set your intentions for the year. Seeing these intentions will help you manifest and actualize these goals.
.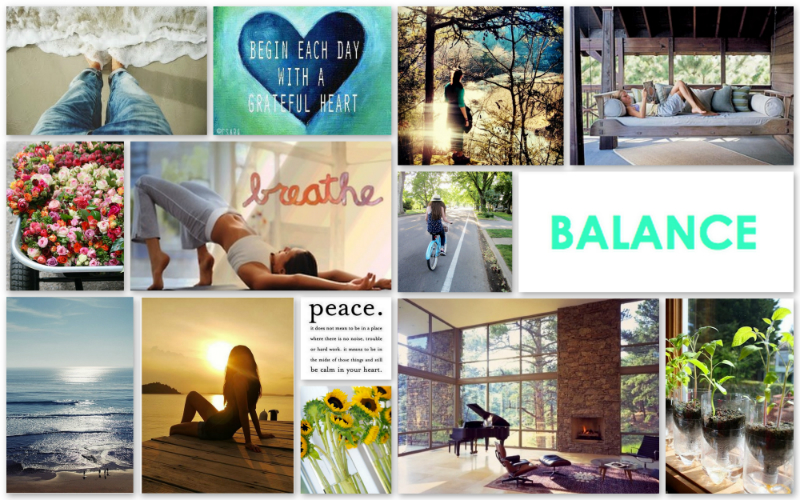 Where: Good Enough Therapist
959 Indiana Ave, Venice
When: 1/20 @ 12pm-3pm
*Suggested donation of $30 (cash or check)
.
THIS IS YOUR FUCKING YEAR!
.
*no artistic bone necessary
.