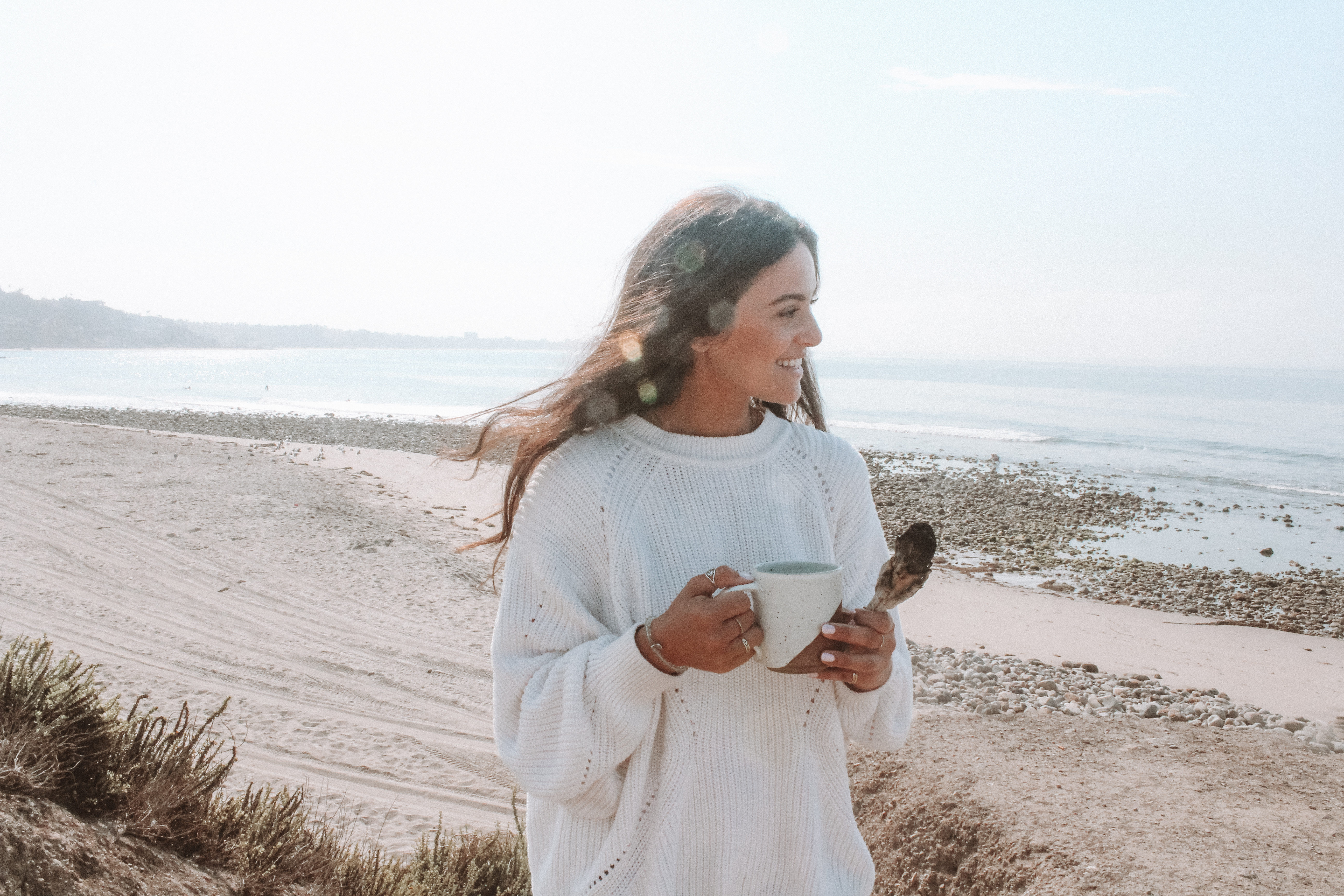 Hi, I'm Michelle, Individual & Group Art Therapist @ GET!
SO… WHAT IS ART THERAPY?
I believe art is a spiritual journey through all aspects of the self. It uncovers unconscious and conscious meanings and is a pathway towards healing and transformation. I have found that the process of art-making in the therapeutic setting has an ability to empower people. Also, I believe creative processes through art therapy can be used to bring the client closer to his or her authentic self.
As an art therapist, I have a client-centered approach, offering creative and integrative experiences for each person. To put it simply, I like to work with each client as a whole person. I am dedicated to a direct and transparent approach, and I value creativity as a source of wisdom. I'm committed to fostering a safe space and strengths-based environment where people can be truly seen and heard.
That said, if you don't consider yourself an artist, don't fret! This isn't about a finished product or using artistic skills. This is a new way of facilitating growth through the process of creating – something, anything. Plus, my experience and education expand to other therapeutic modalities, such as mindfulness-based therapy.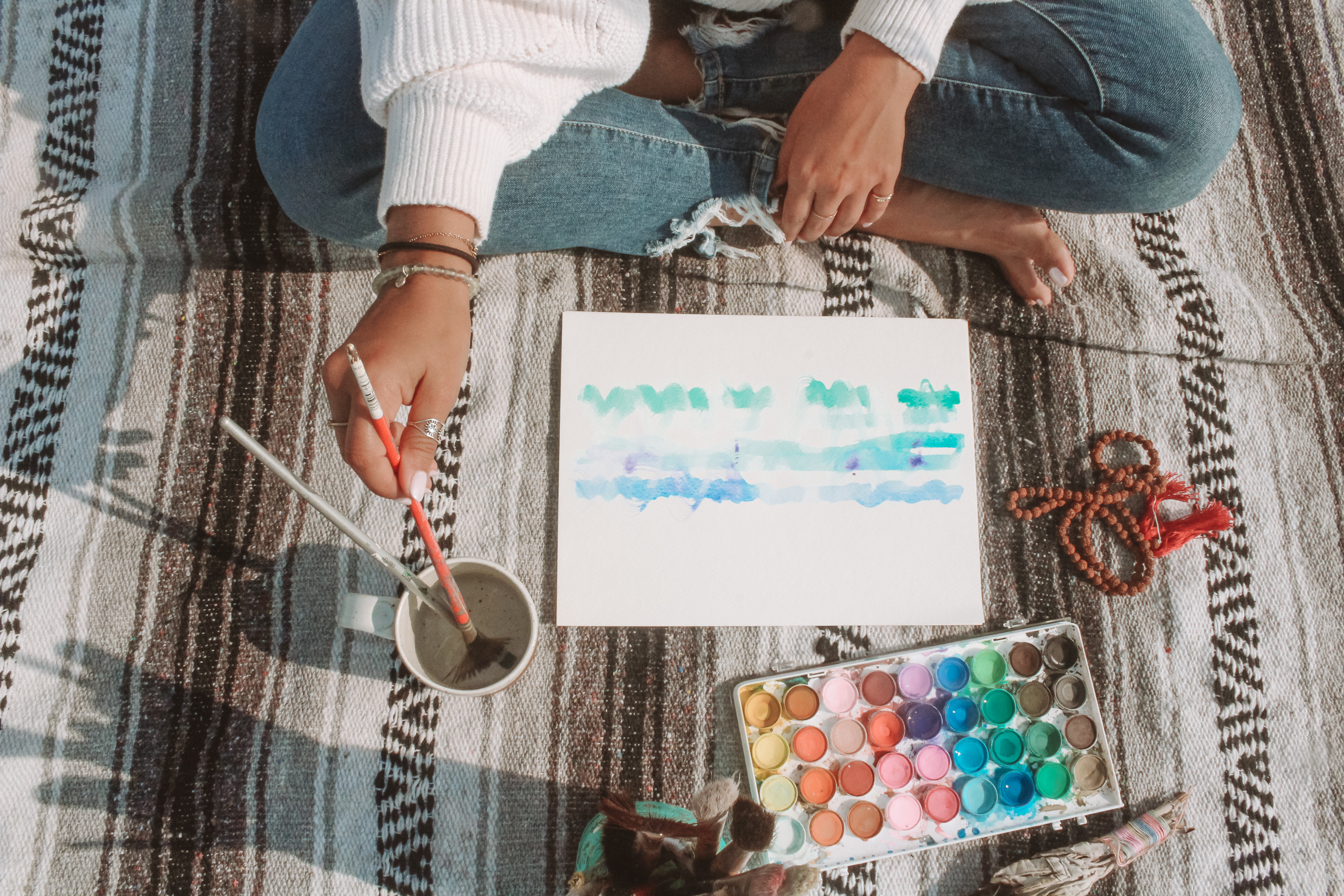 Sign up for a free consult or individual session via my scheduling page.
Or, email me @ michelle.bosco12@gmail.com for any reason whatsoever. I look forward to meeting you soon!
XO,
Michelle Bosco, MA, Art Therapist, Transpersonal Counselor
"Art is an articulator of the soul's uncensored purpose and deepest will."
-Shaun McNiff